Welcome!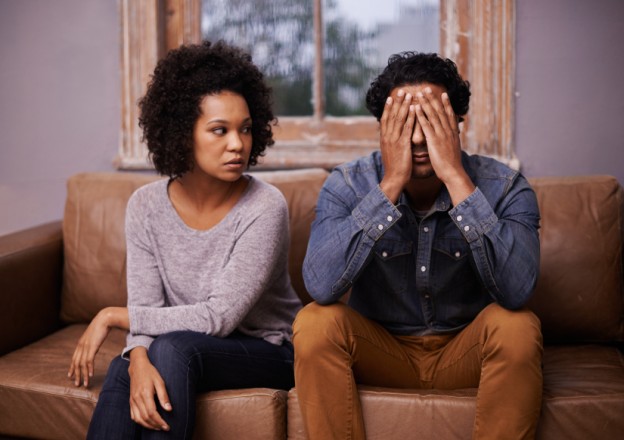 You're here because you're searching for the best couple therapist in Bethesda, MD — one who has the specific training, extensive expertise, and years of experience to help you repair and enrich your relationship or marriage.
You've found the right place. Capital Crescent Collective offers a variety of counseling services for couples and our practice specializes in helping couples achieve positive results from therapy. We can help you find the relief you're looking for.
Click here to go directly to our homepage, or use the links below for more information about the best couple therapists in Bethesda 2017.
It's easy to get started today!
Call (240) 424-5328 or email hello@emilycooktherapy.com
Send a secure message from any page using "Request a Consultation"
Use our online scheduler pop-up from any page to request an upcoming open appointment with a specific couple therapist
Read more about couple therapy services at Capital Crescent Collective in Bethesda, MD
Read more about the five empathic and effective couple therapists on staff at Capital Crescent Collective, each with his or her own areas of expertise
This is good news: You've found your way to the best couple therapists in Bethesda, MD 2017.
Contact us today. We look forward to helping you repair and enrich your relationship.