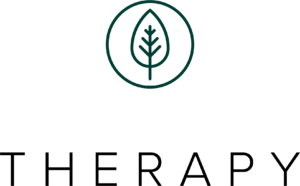 At Capital Crescent Collective, we'll pave the path that's right for you — with you.
From restoring relationship trust to managing stress to providing a creative outlet for your child, Capital Crescent Collective (Emily Cook Therapy) is well-equipped to bring a brighter future into view. Click the links below to learn more about our broad range of therapy services.
You may also be curious about therapy in general — here, we discuss our perspectives on a few of the most common myths about therapy.