Build emotional resilience.
Our play therapy practice invites children three and up to learn new skills, process trauma, and gain control over their emotions and behaviors in a safe, comfortable environment. Unlike talk therapy, which relies heavily on processing problems with parts of the brain that are not yet developed in children, play therapy leverages the parts of the brain responsible for imagination, authentic emotional expression, implicit emotional memories, and non-verbal communication—all of which are fully developed in children. Whether they meet with their therapist in person or virtually, play therapy provides a platform for deeply meaningful experiences for your child and opportunities for parent-child connection that improve your child's sense of security and ability to engage with the world. In our office play room, we've curated a variety of activities and toys to facilitate healing play, and we actively engage parents in play therapy treatment so that improvements can continue at home and at school. In a virtual therapy room, play therapy benefits from a broad range of technology tools to actively engage children during the session and also from the child and parents learning new skills within their home environment.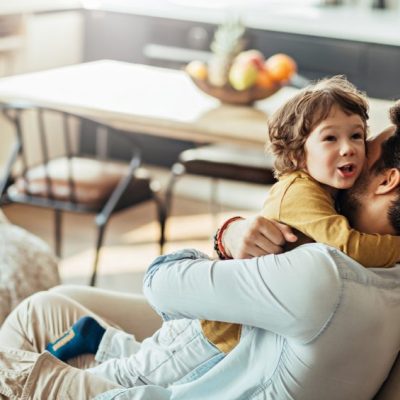 Play therapy can be used to address specific challenges including:
Abuse and neglect
ADD or ADHD
Aggression
Anxiety
Behavioral difficulties
Communication
Cultural differences
Depression
Divorce
Family conflict
Grief and loss
Insecure attachment
Low self-esteem
School pressures and demands
Self-harm
Social impairments
Stress arising from major life changes (e.g. new house, new school, arrival of a new sibling)
Stress arising from medical conditions and chronic illness
Stress arising from sibling's challenges (e.g. sibling behavioral or medical problems)
Tantrums
Trauma
Requestion a consultation today to learn more about play therapy for your child at Capital Crescent Collective.