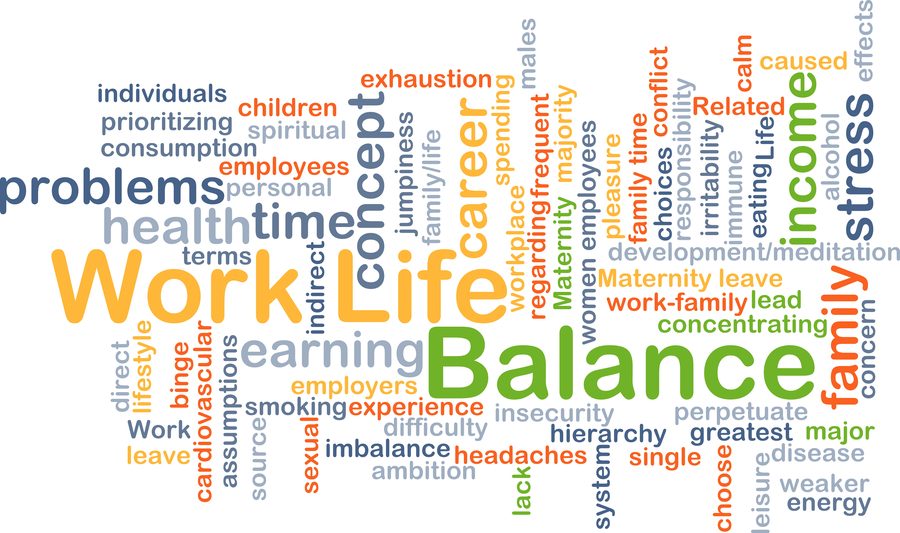 Reclaim your work/life balance
We all struggle sometimes with balancing the demands of work with the demands of life. Perhaps your spouse is complaining that you're "always too busy" or "never home." Perhaps you're starting to experience physical signs of stress, like trouble sleeping, or signs of psychological stress, like anxiety. Or perhaps you're realizing that your current job isn't the best fit for the lifestyle you want for yourself or your family.
We can help.
Conversations with your coach will motivate you to gain clarity, problem solve challenges, and inspire self-exploration in a supportive and productive environment. Our coaches take an empathic approach seeks to understand your past experiences to better understand your present and future, and we ask thoughtful questions to understand your story, listen for strengths, and help you focus on action. You can be confident that the positive changes you make will affect all of the important people in your life, you most of all.
Career coaching conversations help with:
Self-exploration and understanding personal interests, values, and strengths
Understanding the effects of personality on career challenges and successes
Personal branding and telling an engaging and memorable story
Networking strategies and developing professional connections
Leveraging Social Media to connect to resources and mentors
Boost confidence and self-esteem to increase readiness for interviews or important career conversations that help you grow professionally
Managing career transitions and second careers
Creating work-life integration and balance for wholeness in life
Time-management skills and prioritizing what's really important to you
Ready to re-balance your career and your life? Give us a call! We're looking forward to hearing from you.