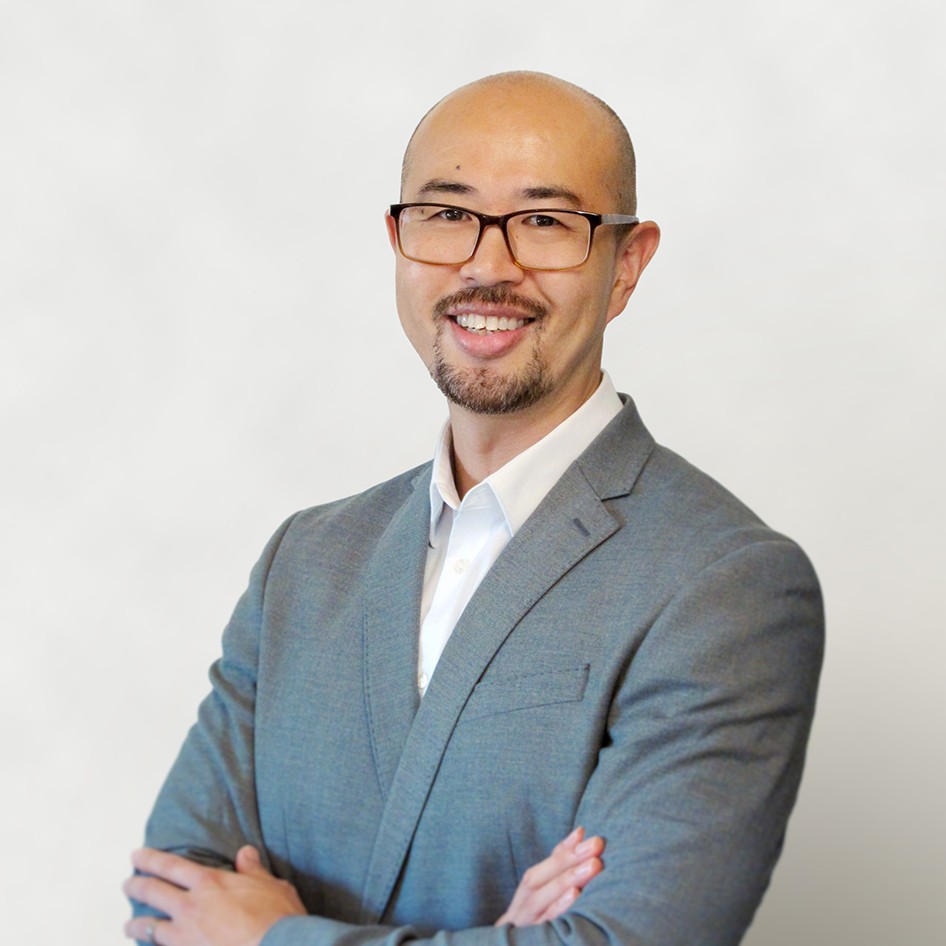 Staff Therapist, Individual Therapist, Couple Therapist, Family Therapist, Premarital Counselor // Licensed Graduate Marriage and Family Therapist, Bethesda, MD
Clinical Degree: Couple and Family Therapy, University of Maryland
Expertise: Premarital and Marital Relationship Building, Coping with Stress/Anxiety, Identity Issues, Cultural Conflicts within Families, Immigrant Family Issues
Available Schedule: Thursday evenings, Friday afternoons and evenings, Saturdays
Available Locations: MD
Prepare/Enrich Certified: Yes
50 minute therapy rate: $195
About Dr. Shawn Kim (he/him/his)
Shawn brings a balance of warmth, intuition, and intellect into the therapy setting. Shawn focuses on helping people experience growth in their lives by exploring/understanding the core of their issues and by learning to connect with others more authentically and effectively.
Shawn received his master's degree in couple and family therapy and doctoral degree in family science from the University of Maryland, College Park. As a postdoctoral researcher, he was involved in evaluating the statewide implementation of trauma informed care for children in community settings in Michigan. Currently, he is an Assistant Professor in the Department of Family Studies and Community Development at Towson University. He is passionate about the intersection of family science research and clinical care and brings his doctoral expertise into the therapy room with ease.
Shawn provides therapy to individuals, couples, and families in both English and Korean. He is also a Prepare/Enrich certified counselor.
In Shawn's Words
"As a therapist, my emphasis is on balance, growth, and change. I seek to guide clients towards better balance in various aspects of life (e.g., thoughts–feelings–actions, physical–mental, acceptance–change, and relationships with self–family) and, in turn, facilitate meaningful growth and change in their lives and relationships. Also, having lived in numerous cultural contexts, I bring a broad understanding of intercultural issues that arise within individuals, families, and couples."
Emily's Endorsement
"Shawn has a way of helping his clients feel at ease, even when discussing difficult topics or experiencing conflict in their relationships. I believe this skill comes from a blend of his careful listening, gentle challenging, and thoughtful reflections on change. His presence in the therapy room is empathic, sharp witted, and deeply committed to the wellbeing of his clients. I've been eagerly waiting for Shawn to join my practice since 2015 when I witnessed the impact of his work with individuals, couples, and families — we're all honored to have him join the team now that he's settled in his professorship! Reach out to Shawn today to experience for yourself the ways he can help you reach your goals in therapy."
Education
PhD, Family Science, University of Maryland
MS, Couple and Family Therapy, University of Maryland
Maryland Licensed Marriage and Family Therapist #LGM542, licensed since 2015
Ready to get started with expert relationship therapy in Bethesda, MD? Request a consultation with Dr. Shawn Kim, he's looking forward to hearing from you.
HaeDong 'Shawn' Kim, PhD, LGMFT is an independent contractor of Capital Crescent Collective (Emily Cook Therapy LLC) and not an employee.