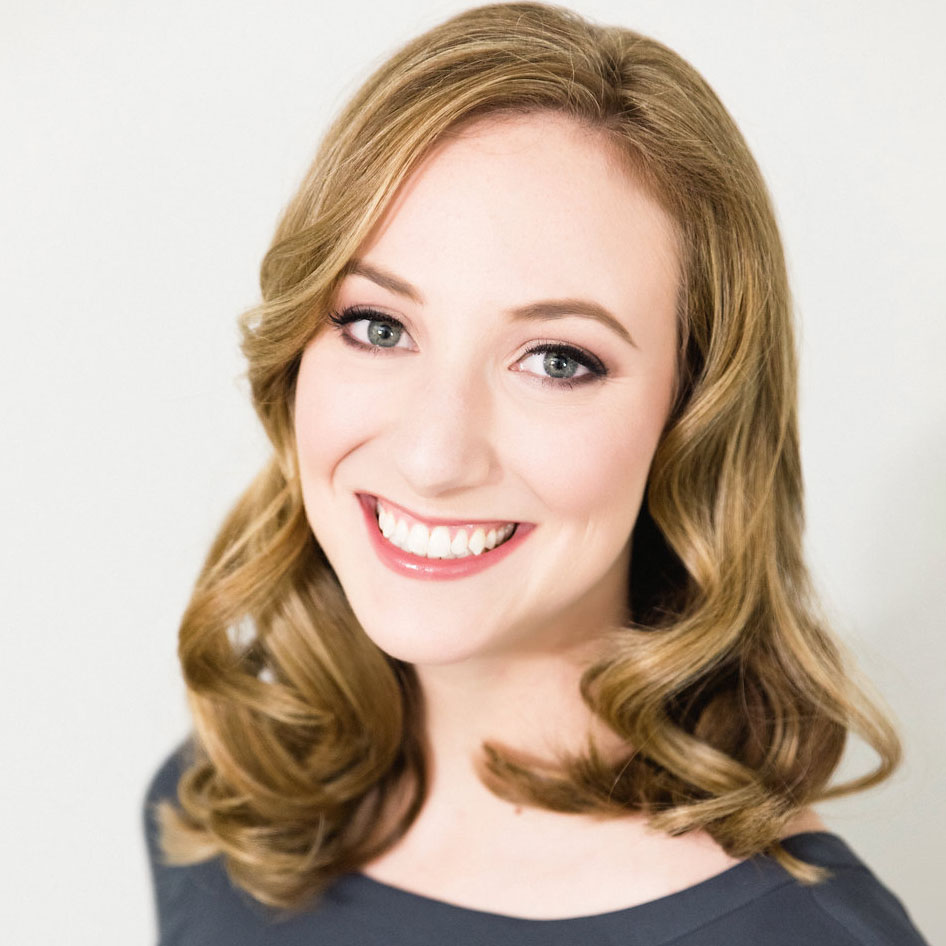 Individual Counselor, Couple Counselor, Premarital Counselor, Marriage Therapist, Teen Therapist // Licensed Clinical Marriage and Family Therapist, Bethesda, MD
Clinical Degree: Couple and Family Therapy, University of Maryland
Expertise: Self-esteem/Self-worth, Relationship Skill Building, Trauma, Family-of-Origin Influences, Women's Issues
Available Schedule: Monday afternoon/evening; Tuesday morning/afternoon, Wednesday afternoon/evening; Thursday morning/afternoon
Prepare/Enrich Certified: Yes
Available Locations: MD, DC, VA
50 minute session rate: $185
About Kaitlin Doyle (she/her/hers)
Kaitlin brings intuition and warmth to her role as an individual, couples, and family therapist at Capital Crescent Collective (formerly Emily Cook Therapy), where she provides counseling in both English and Spanish. Specialized in relationship skill-building, she sees dating, engaged, newlywed, and long-married couples, helping clients at every stage of relationship establish effective communication and conflict resolution skills that enhance and repair connection and intimacy. She draws on a strengths-based approach with premarital couples, helping partners get on the same page about important topics and learn skills to sustain their marriage, and collaborates with couples in distress to uncover unhelpful relationship dynamics and focus on building a secure connection.
Kaitlin works with individuals across the lifespan: from adolescence to older age. When working with individuals, Kaitlin still keeps her marriage and family training in mind. She enjoys helping individuals understand connections from their family of origin to their current challenges. Together, Kaitlin can help you find ways to move differently in any system you are involved in, whether it's your intimate relationships, family, work, or other communities. She also teaches individuals to use mindfulness and other coping skills in order to overcome the pain of stress, anxiety, depression, intrusive thoughts, and trauma. Her years of experience working as a school-based mental health therapist also allow her to assist families in navigating the school system.
Kaitlin received her master's degree in couple and family therapy from the University of Maryland, College Park in 2016, where her thesis focused on the effects of childhood trauma on new mothers' self-perceptions. She earned her bachelor's degree in psychology and Hispanic linguistics from the University of North Carolina at Chapel Hill. She is a Prepare/Enrich-certified counselor, completed Theraplay Level One training, and holds multiple certifications in providing trauma-informed care. She also completed her 200 hour Yoga Teacher Training in 2020.
In Kaitlin's Words
"Many people seek therapy because they feel 'stuck.' This sense of 'stuckness' may be present with your partner or family members, or may pervade your everyday life. Whether this stuckness originates from your childhood experiences, mental health diagnoses, or relationship dynamics, please know you are not alone.
Part of my job is to help you make sense of where you are now; the other part is to help you move forward feeling fulfilled. My style of therapy is open, warm, and empathetic. I strive to build relationships with my clients by listening carefully to their unique perspectives and concerns. I believe that just as every client has unique challenges, they also possess unique strengths. My passion is helping clients gain deeper understanding of the pattern of these challenges and build upon their strengths to overcome them. I believe that therapy can be both a place to process some of life's deepest pains as well as a place for celebrating joy, progress, growth, and laughter.
I use a variety of therapeutic techniques drawing from cognitive behavioral therapy, dialectical behavior therapy, family systems models (including intergenerational family therapy), and trauma-informed practices (including Cognitive Processing Therapy and polyvagal theory)."
Emily's Endorsement
"Kaitlin is a skilled marriage and family therapist and a wonderful addition to Capital Crescent Collective's therapy team. She focuses her work on meaningful connections—those that she makes with her clients, and those that she helps couples and families create among one another. Kaitlin's therapeutic style matches her personality: she is warm and deeply empathic, and she has a way of keeping even the most difficult conversations light-hearted. She is naturally insightful and, like me, enjoys using illustrative metaphors to help her clients understand and relate differently to their challenges and successes. Clients truly benefit from working with Kaitlin."
Education
MS, Couple and Family Therapy, University of Maryland
BA, Psychology and Hispanic Linguistics, University of North Carolina at Chapel Hill
MD Marriage and Family Therapy License #LCM679, licensed since 2016; DC Marriage and Family Therapy License #LMFT200001279; VA Marriage and Family Therapy License #0717001638
Ready to get started with expert relationship therapy in Bethesda, MD? Give Kaitlin Doyle a call, she's looking forward to hearing from you.
Kaitlin Doyle, MS, LCMFT is an independent contractor of Capital Crescent Collective (Emily Cook Therapy LLC) and not an employee.