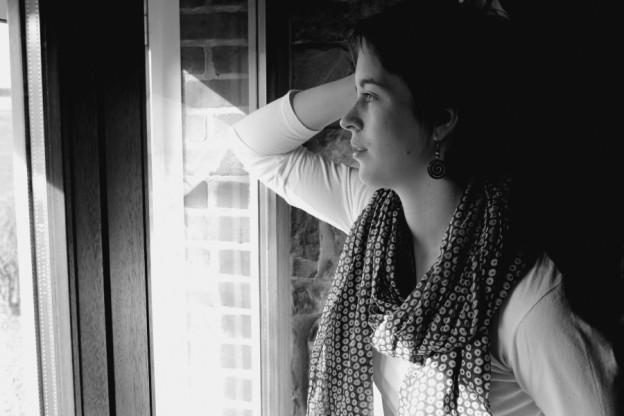 I just moved to Bethesda, MD and am having trouble making new friends. Maybe I've always had low self-esteem, especially when I think about my childhood experiences with friendship. I'm lonely and I've been feeling really down about myself lately. Can you help me?
Please let me be one of the first to welcome to the Bethesda, MD area! I empathize with how hard it can be to move to a new city, to leave safe and trusted relationships behind. It can be hard to start from scratch, especially when painful memories of childhood teasing and loneliness–or worse, being bullied–are still floating through your mind.
I think the key here is in your insight about chronic low self-esteem. Feeling bad about yourself, doubting your ability to form and sustain meaningful relationships, believing that no one will choose your friendship–these are thoughts that get in the way of taking social risks. Risks like joining a MeetUp group, volunteering with a community center or neighborhood association, or bringing your dog to a dog park.
Because here's what I believe– your relationship with yourself sets the tone for every other relationship you will have. Perhaps, with this fresh start in a new city, it's time for a fresh start in your thoughts about yourself.  I believe that you are enough.  Just as you are, you have good qualities and strengths and vulnerabilities and you are capable of great things and deep connection with others. Actually, you are more than enough. You are a person of worth. You are worthy of love.
So this is your new mantra, to say to yourself whenever you need to:
I am enough. I am more than enough.
I am a person of worth. I am worthy of love.
Individual counseling in Bethesda, MD can be helpful for improving issues like low self-esteem, lack of self-worth, and body image concerns. Visit our website www.emilycooktherapy.com or call us today for more information about how we can help!