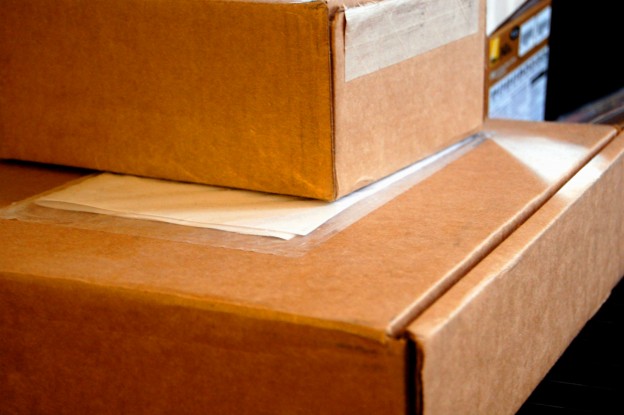 Emily Cook Therapy has exciting news…
We're moving!
After just one year, the practice has out grown our office on Del Ray Avenue. We're moving across town to a three office suite with windows that look out onto a tree lined street. The building is the professional home to many psychotherapy practices–not only is it in a great downtown Bethesda location, but it also has HVAC 24/7. For those clients who have ever had a Sunday appointment at our old office, this is fantastic news! The new address is 6917 Arlington Road, Suite 226.
Thank you to everyone who has helped our practice grow and thrive this past year–most especially the clients who invite us into their lives with vulnerability and strength. It is our honor to help you repair and enrich your relationships. We're looking forward to working together in the new space!