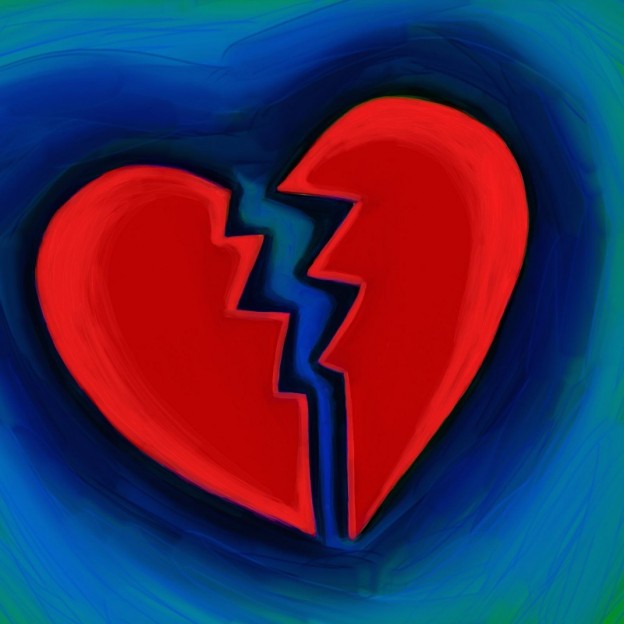 My husband wants a divorce, and I'm not sure where to turn for help. How do I navigate the legal, financial, parenting, and real-estate decisions that are facing me–not to mention taking care of my own mental health? Are there any good resources for women like me in the DC metro area?
Divorce can be one of the most challenging times in your life. Seeking information and support from trusted professionals is an important part of helping your family thrive from start to finish. One of the best resources I recommend to clients going to the divorce process is Second Saturday.
Founded by the Women's Institute for Financial Education (WIFE.org), Second Saturday is a half-day workshop in your community that provides women the support and crucial information needed to navigate the legal, emotional, and financial aspects of divorce. When you attend a Second Saturday workshop you will get answers from seasoned professionals, engage with women just like you, become inspired and empowered, and discover resources that will enable you to move forward with confidence.
Just last weekend, I participated as the Family and Emotional Issues panel expert for the Second Saturday workshop held in Bethesda, MD. We discussed the divorce stages of grief and loss and all the feelings that will inevitably come–anger, denial, bargaining, shock, sadness, ambivalence, and acceptance.  We also talked about ways to take care of yourself during this difficult process and ways to talk with kids of different ages about the changes facing the family. Workshops are being held across the country every day, and you find more about the ones held in our DC metro area here.
Of course, individual therapy and discernment counseling are also great options for support during the divorce process. Give our experienced Bethesda, MD mental health professionals a call today to learn more about how we can help.