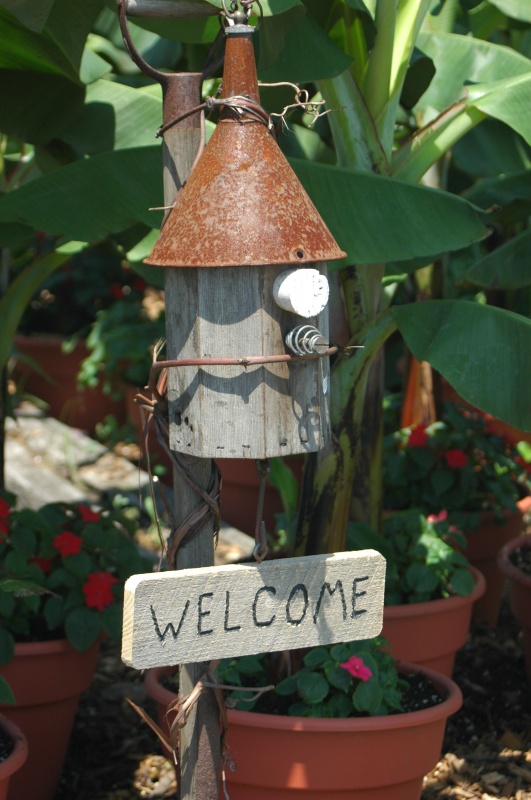 Welcome (back!) to Emily Cook Therapy!
Perhaps it's been a while since you've visited our website, or maybe this your first time. We invite you to take another look at our webpages–from our new practice welcome video on the homepage, to new associate therapist profiles (we're a practice of six!), to new services like career coaching. And don't forget to tag us on social media, like Facebook and Twitter, with our practice hashtag! #repairandenrich
Here at Emily Cook Therapy, we strive to provide the highest quality, in demand counseling services in our area. Please forward this post and our practice contact information to your friends, colleagues, and neighbors who might benefit from working with us. We look forward to hearing from you!