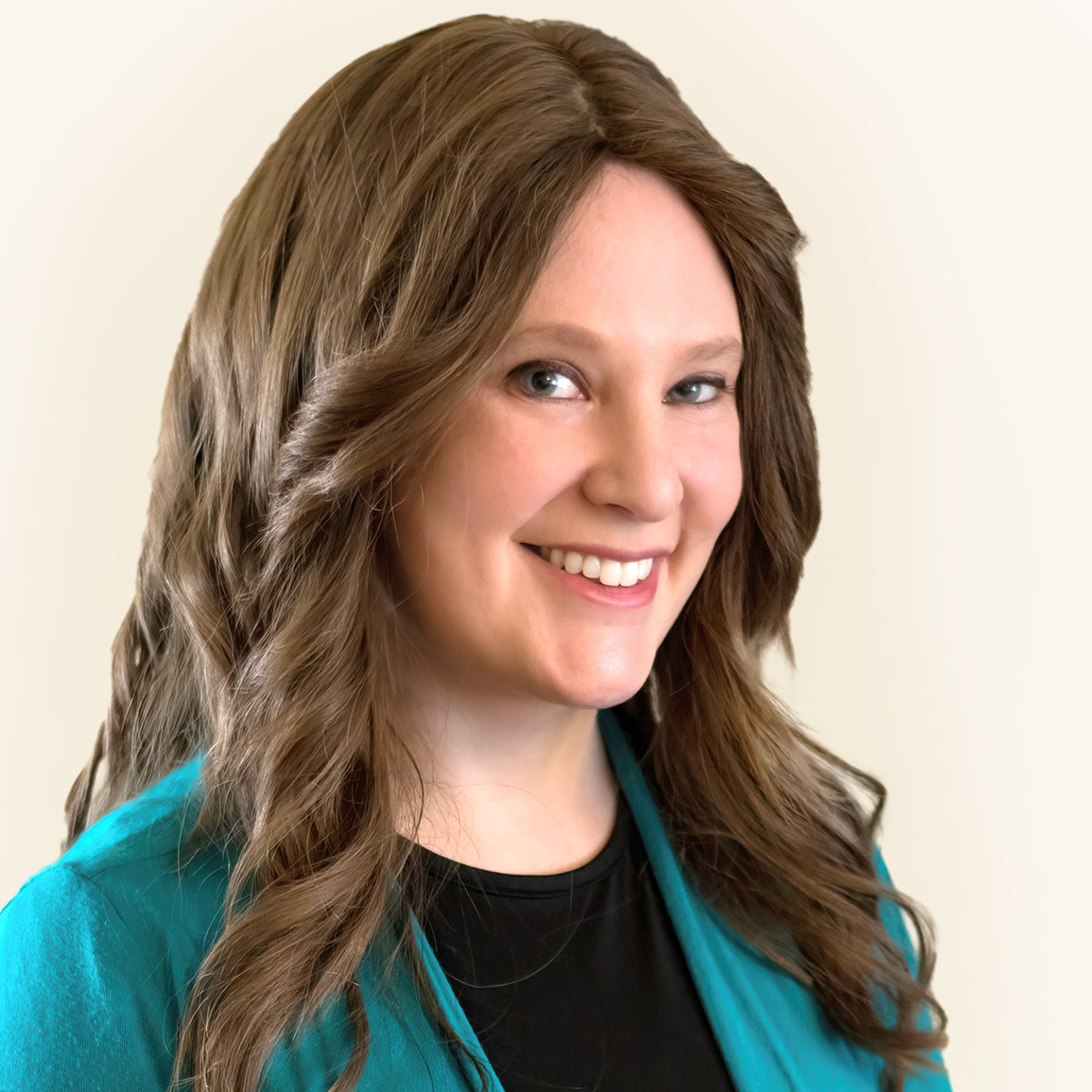 Individual Counselor, Couple Counselor, Premarital Counselor // Licensed Clinical Marriage and Family Therapist, Bethesda, MD
Clinical Degree: Couple and Family Therapy, University of Maryland
Expertise: Life Cycle Changes, Emerging Adulthood, Empty-Nester Couples, Marital Conflict, Communication Challenges, Self Actualization
Available Schedule: Monday, Tuesday, and Thursday: morning and afternoon; Tuesday and Wednesday evening
Available Locations: MD
Prepare/Enrich Certified: Yes
50 minute session rate: $185
About Samantha Steininger (she/her/hers)
Samantha considers every individual, couple, or family she works with to be unique, and expertly utilizes a variety of well-informed therapeutic modalities to help clients reach their goals. She takes a collaborative and empathic approach towards helping her clients discover the interactional cycles, behavioral patterns, and thought processes that are getting in the way of them feeling fulfilled, worthy, and satisfied in their lives. Samantha works with individuals and couples across the lifespan: from emerging adulthood to older age. Her hope is to provide a safe space, emotionally and spiritually, where people feel validated in the challenges they are facing and empowered to overcome them.
Samantha is an experienced marriage and family therapist who specializes in working with couples, families, and individuals of diverse backgrounds. Her areas of expertise include family life cycle transitions, parenting struggles, communication issues, anxiety, and depression, among other life challenges. She uses a client-centered approach and applies a combination of therapeutic methodologies to meet each unique clients' needs.
Sammi received her master's degree in couple and family therapy from the University of Maryland, College Park in 2016. She earned her bachelor's degree in family science, with a minor in human development, also from the University of Maryland. She is a Prepare/Enrich-certified counselor, a guided assessment process that primarily serves premarital couples seeking to improve and grow in their marriage.
In Sammi's Words
"The act of seeking help is a brave step towards making changes in your life. I'm honored to be with you on your journey.
I personally value communication, connection, empathy, and simply being present for those who need me. I also deeply value integrity, and aligning my choices with my core beliefs. I strive to support my clients in examining their own thoughts, feelings, and behaviors, so that they can experience the relief of inner peace that comes with living in accordance with their personal values. I deeply believe that every person is here to work on ourselves, develop and refine our character, and grow into the people we have the potential to become.
In my work with adult individuals, I keep my marriage and family training in mind. This means I help guide you to understand your greater systemic contexts and to discover how your family of origin impacts your present struggles. I'll help you deepen insights and I'll offer practical coping strategies so that you feel less stuck in the challenges of stress, anxiety, depression, overwhelm, and burnout. I work collaboratively with you to help you find ways to move differently in any system you are involved in and show up in congruence with your authentic self.
In my work with couples, I help partners move from a place of disconnection and conflict into a place of vulnerability and teamwork. We'll work together to strengthen your lived experience of relationship closeness, intimacy, partnership, and a shared vision of the future. We'll explore how your childhood experiences impact your relationship today, and how you can help each other heal the wounds you may still be carrying. You deserve a partnership that is safe and connected, feels at ease, and is growing and maturing. I love helping couples thrive!"
Emily's Endorsement
"Sammi is a skilled therapist whose clients benefit from her gentle approach, careful listening, and helpful skill-building. As a fellow mother of young children, I trust her ability to prioritize the needs of her clients with the needs of her family. I value how she brings her personal experiences of marriage and motherhood to the therapy room in helpful and insightful ways. One of her strengths as a therapist is her openness to collaboration and feedback — I'm confident that she'll work hard to meet clients where they are, accept them and validate them, and support them in reaching their goals."
Education
MS, Couple and Family Therapy, University of Maryland
BS, Family Science, Minor in Human Development, University of Maryland
Maryland Licensed Marriage and Family Therapist #LCM905, licensed since 2016
Ready to get started with expert relationship therapy in Bethesda, MD? Give Samantha Steininger a call, she's looking forward to hearing from you.
Samantha Steininger, MS, LCMFT is an independent contractor of Capital Crescent Collective (Emily Cook Therapy LLC) and not an employee.